COVID 19 Update
Our workshop will remain open for the duration, please follow all measures put in place while on site to ensure everyone's safety.
Our showrooms will be closed as of the 5th November but we will remain open for virtual appointments, click and collect, and delivery services. Please view our virtual showroom or contact the sales team for more information.
Thank you for your understanding and support
Used Cars
Can't find what you want?
Click here
or on the
Find a Car
button above
Loading vehicles, please wait...
Ford EcoSport zetec
£8,995
Ford Fiesta zetec
£9,995
Ford Fiesta zetec
£9,750
Ford Fiesta Titanium Auto
£9,495
Ford Fiesta Zetec
Ford Fiesta Zetec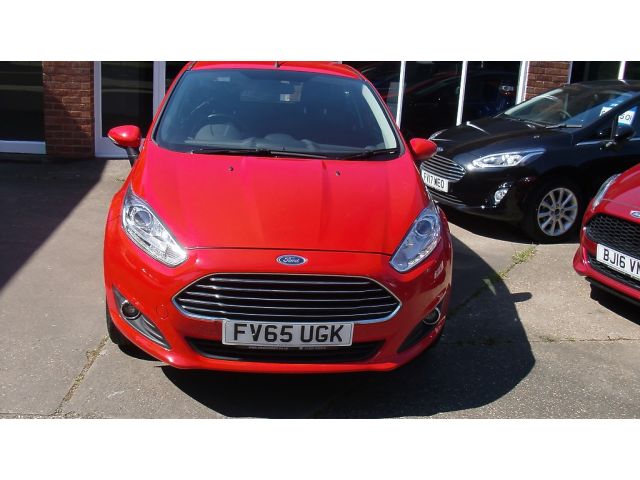 Ford Focus ST2
£16,995
Ford Focus Titanium
£15,995
Ford Focus zetec edition
Ford Focus C-Max
£7,495
Ford KA+ zetec
£7,750
Ford KA+
Ford Kuga Titanium
£15,995
Hyundai i20
£7,695
Kia stonic MAXX Auto
£14,995
Peugeot 3008
£4,995
Renault Kangoo auto adapted
wheelchair adaption
£3,495
Click here to see our disclaimer information. E & O E
J.T. Lord & Son (Sleaford) Limited - Registered Office: The Garage , Boston Road, Sleaford, Lincolnshire NG34 7HH - Registered in England No. 1378868 - VAT No. 309369050 -
Privacy Policy